THE HISTORY OF FARRELL'S EXTREME BODYSHAPING
Farrell's eXtreme Bodyshaping's founder and CEO, Lance Farrell, is a 6th-degree black belt in Taekwondo with one mission: to inspire people to live with power and purpose.


Lance Farrell began his Taekwondo journey under Grand Master Yong Chin Pak while studying at Iowa State University in 1980. In 1982, Lance began teaching Taekwondo over the summer in his hometown of Guthrie Center, Iowa. In 1985 Lance relocated his program to Creston, Iowa.


Lance continued pursuing his dreams, in addition to teaching, and attended the U.S. Olympic Sports Festival in 1989 and 1991. Lance received a silver and bronze medal and fulfilled his dream of competing at the Olympic Sports Festival. Lance moved to the capital city of Des Moines, Iowa to pursue fitness and martial arts full-time.


In Des Moines, Lance moved his fitness studio from Creston, Iowa, providing both martial arts and traditional gym equipment. Students learned great skills, but what Lance didn't expect were the mental and spiritual transformations his students were experiencing. These extraordinary results moved Lance to develop a fitness program that blended the disciplines of martial arts and the principles of healthy living.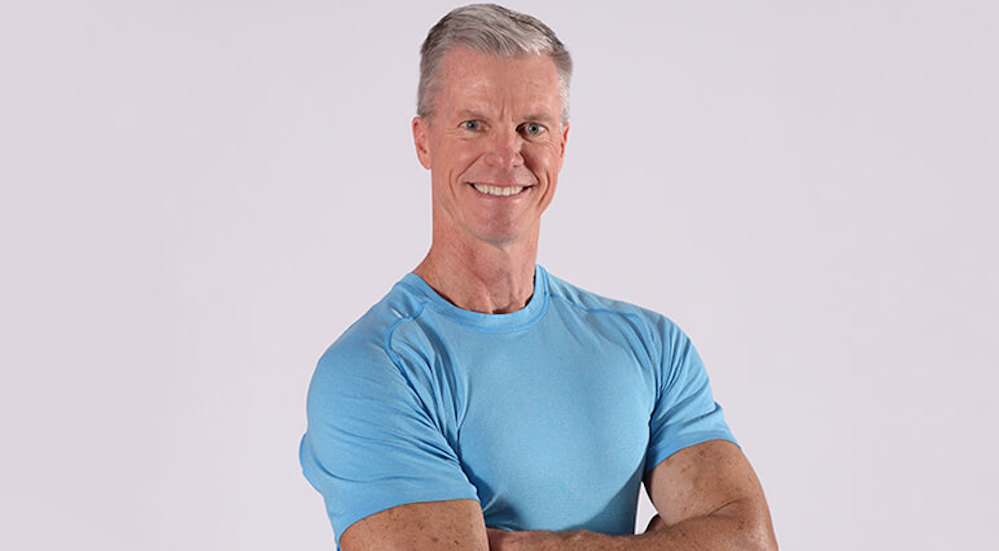 Inspired by the art of Taekwondo, the concepts of bodybuilding, and the martial arts culture of accountability, Lance created the Farrell's 10-Week Session.
In 2001, the first 10-Week Session was held in Des Moines, Iowa. Forty Taekwondo parents and instructors joined–and the results were groundbreaking. The transformations the first 10-Week students experienced were remarkable, and word quickly spread.


To further the mission of empowering others, Farrell's became a franchise in 2007 and has since expanded to over 50 locations across 10 states–and counting! Over 200,000 members have experienced their own transformation with Farrell's. Since the inaugural 10-Week Session, members have lost over 4.75 million pounds of body fat. (That's the weight of 386 elephants!) No other fitness company has produced results like Farrell's.


For over 20 years, Farrell's has stood the test of time. Today, Lance continues to lead the company with one mission in mind: to inspire others to live with power and purpose.