Welcome to Level 10 Franchise Ownership
Farrell's isn't just another gym. We're a group fitness program that takes a comprehensive approach to wellness—combining fitness kickboxing, strength training, nutrition, and personal coaching—to deliver unprecedented results. As a new Farrell's owner, you'll discover the blueprint to success. Through our proprietary training program, FXB University, you'll learn the nuts and bolts of opening and operating your own Farrell's location. Our dedicated team of industry experts will support you every step of the way to help grow your business and share your passion for transforming lives.

Why Own a Farrell's?
Low per-location maintenance costs
Full corporate access, turnkey systems, and continuing expert support
Unrivaled member results—over 4.5 million pounds of body fat lost!
Proven concept that has held up over time
Existing community of franchisee support
Concept attracts both traditional and boutique fitness markets
Program components fit the top 2018-19 fitness trends


What Franchise Owners Have To Say
Ariel D., Farrell's Denver, Colorado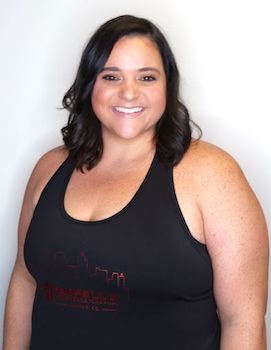 "As a Farrell's owner, I've been given the incredible opportunity to impact the way people view fitness and nutrition – unlike any other gym franchise on the market. Not everyone gets the opportunity to live out their dream. I am, and I don't take it for granted for one second."
Justin G., Multi-location Owner, Minnesota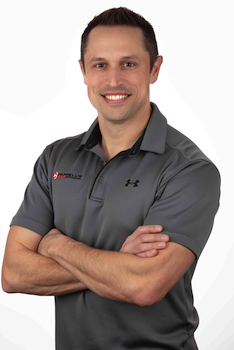 "I decided to step away from the corporate path and pursue my dream of owning my own business. The camaraderie and support you find at Farrell's are unparalleled. I believe in this program and want to help others live healthier and more active lives. It's not just a gym...it's a way of life!"