Farrell's eXtreme Bodyshaping Is Proud To Give Back To Our Community
Farrell's eXtreme Bodyshaping was established in 2001 with the objective to empower others to live with power and purpose. Since 2001, we've given back in many approaches—beginning with our $1,000 winners every session, and our once-a-year $10,000 National Challenge winners. In fact, since our inaugural session, we've distributed more than $2.2 million back to our members who put their health first by committing to living Life at Level 10®!
But we don't finish there. We take our mission past the mats and into our cities.
From our annual Wild Boar Challenge in our home state of Iowa, to our Farrell's Charity Bracket Challenge, we assist and give to those in need across the U.S..
You won't find a Farrell's that doesn't hold kick-a-thons for members in need, donate to regional charities, or regularly volunteer and participate in community events.
We're a family, and our family is there for each other. In the gym and beyond!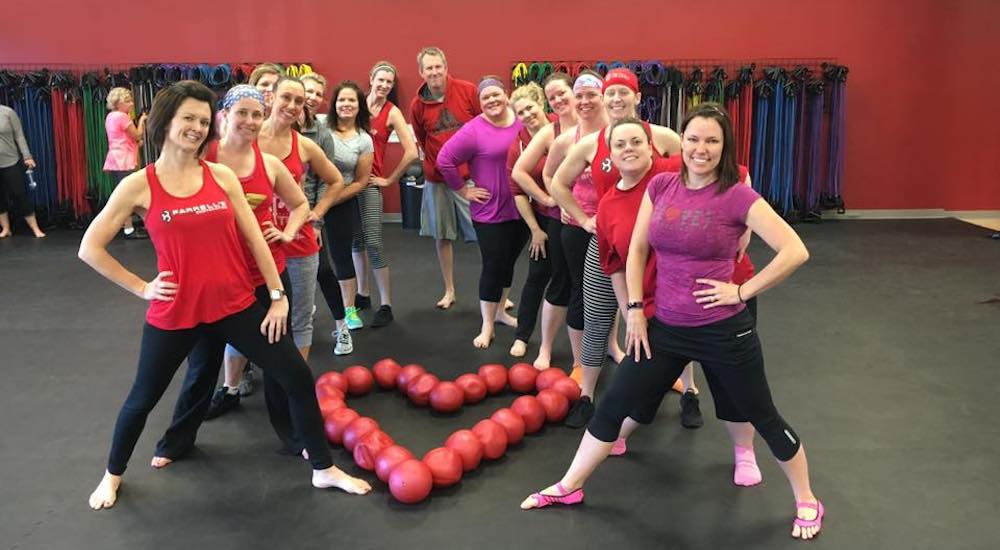 Find Farrell's Giving Back in Your Community
---

Farrell's Charity Bracket Challenge
The Farrell's Charity Bracket is a way for Farrell's to aid our local communities and its members. Each Farrell's location decides on a charity to support, and the charities are placed into brackets. Every round, the public votes for their favorite charity, and the winner gets the grand prize of $5,000!
---

Wild Boar Challenge
Farrell's eXtreme Bodyshaping Corporate is a sponsor of the Wild Boar Challenge, an annual obstacle race that supports the CBC Foundation and Wildwood Hills Ranch. These organizations offer life-changing opportunities and camp programs for at-risk and disadvantaged children in Central Iowa.
Farrell's teams from across the U.S. attend and support this cause!
---

Learn More
To find out about more charity opportunities within the Farrell's eXtreme Bodyshaping franchise, click the button below to find a location near you!